No lights, no bubbles, just fans…IF I remember correctly.
Ok cool with all the issues wanted to make sure it was functioning properly! Already had an issue draining kept saying it was done and it hadnt even begun
After several tries it started draining finally!
So once done drying they go in the mason jars? How will I know if they are dry enough what should i be looking for?
You're looking for the branches to snap, not bend. Once there, final trim of leaves, cut buds from branches, goes into jars for curing.
… #6
- - - [2022-01.04]:
…
.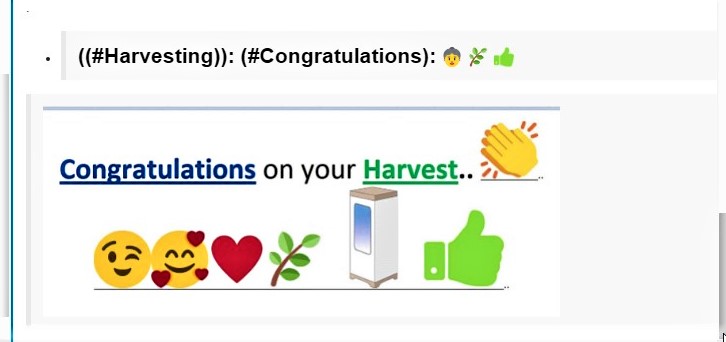 .
.
--

---
~ ~ ~ ~ ~ ~ ~ ~ ~ ~ ~ ~ ~ ~ ~ ~ ~ ~ ~ ~ ~ ~ ~ ~ ~ ~ ~ ~ ~ ~ ~ ~ ~ ~ ~ ~ ~ ~ ~ ~ ~ ~ ~ ~ ~ ~ ~ ~ ~ ~ ~ ~
Got it curing now been 2 weeks
Smokes real nice only got 18 grams though so next time hopefully i do better