Is this bad news? If I were to guess - it's mold? I haven't ever had to deal with this before.
Gurus, any input?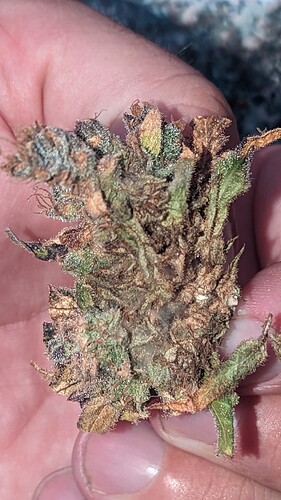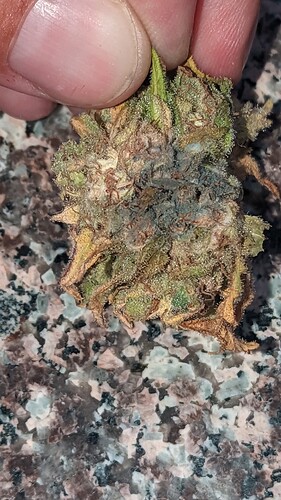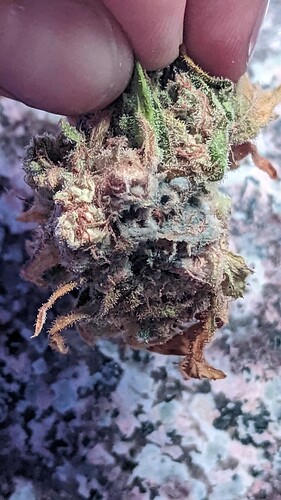 Those are some fat buds! Who genetics did u grow? Did u have a fan blowing in yr box?
Oops - it came from ILGM, not sure where I came up with ILFM in my post title!
I did not have an independent fan going, but this box supposedly has built in:
two full-time active circulation fans to control the temperature
five additional fans that automatically activate whenever circulation is needed
periodic air exchanges to make sure fresh air comes in
Wow i had a GSC and GG4 from them and it didnt bulk up like urs did. It was my first soil and tent grow, so im still try to master the tent grows. That mold probably happened during drying/curing.
Looks like this person did some great training to get those buds. Looks like two mains. It is nice for sure