It's one of my favorites! Had some super silver haze back in the days, and it was delicious! I have just about all the haze strains, and they never disappoint! Im sure you'll have them looking sexy as always!


lookin forward to watching your grow again…
do you need any of these lids to help prevent roots against lights…i have several that i won't need as i reuse the old ones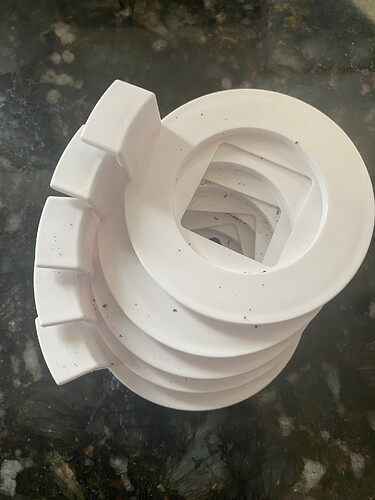 let me know and i can sent them out to you
Yeah i could use them ill message you thanks a ton!
This is my favorite strain EVER!!!
Keeping us in the dark, i see!
How's things going?


Sorry growers .life changes in a second some times. The goddess of infidelity and lies AKA my wife. Had to get rid of everything but I'll have it back in the next 3 months
So sorry my friend. Anything I can help with please let me know? Been there