I found this this morning on the web and it looks interesting. The Grow Tube.

https://www.hydroponicsgroup.com/product/grow-tube/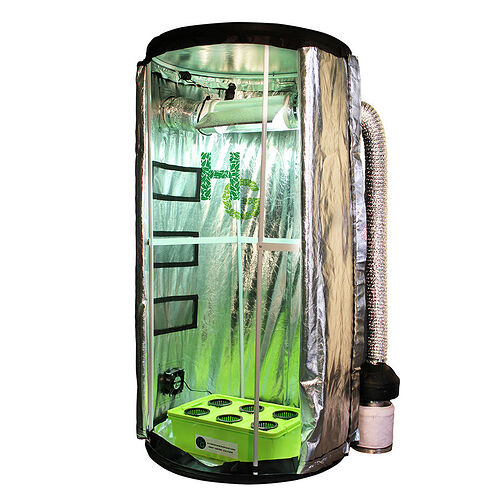 That's interesting but man if I win Powerball tonight, I would seriously consider The Godfather or bud buddy. They look very cool and have deadbolts but I don't know if I understand the 10 week grow cycle.

Did you see the one for $11,000?

That is the sale price too.
Yes I did, that's insane!
Just to point it out, $11k comes with a grow tube, two godfathers and the drying tube