I don't know about soil or outdoor growing.
Most of us are indoor DWC.
You might try this site.
There's more soil growers and some go back and forth fro there to here.
You are definitely welcome here. It's just a few here but great people and consistent.
Looks cool. I've never grown outside.

Starting a hydroponic grow indoors. What nutrients do you use? Got a seedling started in a seed starter.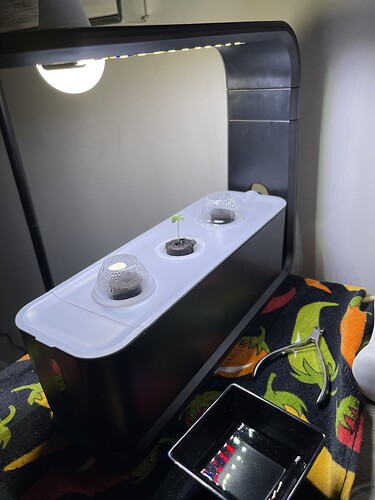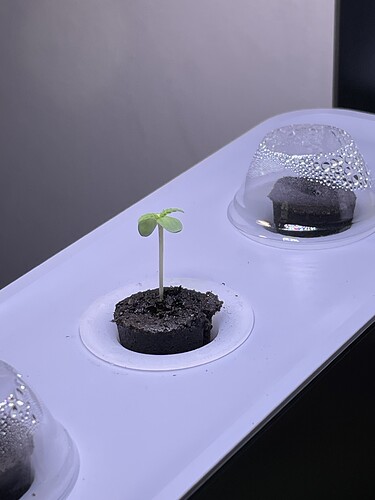 I've never used a starter so I'm not sure. I use a small amount of my grow nutrient when I start. First ten days then continue on. My nutrients have a schedule recipe I follow from start to finish.
i use only distilled water in my seed starter as nutrients are not needed when i first start…
after a couple of days, i transfer to permanent medium and use very minimal nutrients per the recommended dosage
i'm currently comparing two different DWC nutrient lines if u want to check out my posts