looking healthy! sort of looks like parsley at the moment


Oh lord that would be awful!
Just weird leaf structure is all. Might just be bc it's young.
What is it, not sure I saw anything like that before?
It's a seed out of some dispensary cannabis. Not sure of the strain. Purple stems
I was just Trolling

They are Indica baby leaves

Day 29 water change day tried to tuck some of the bigger leaves down to allow light to hit new growth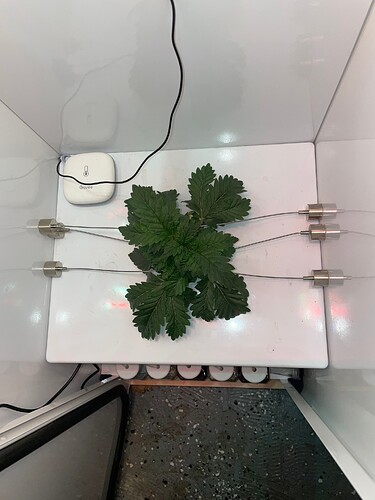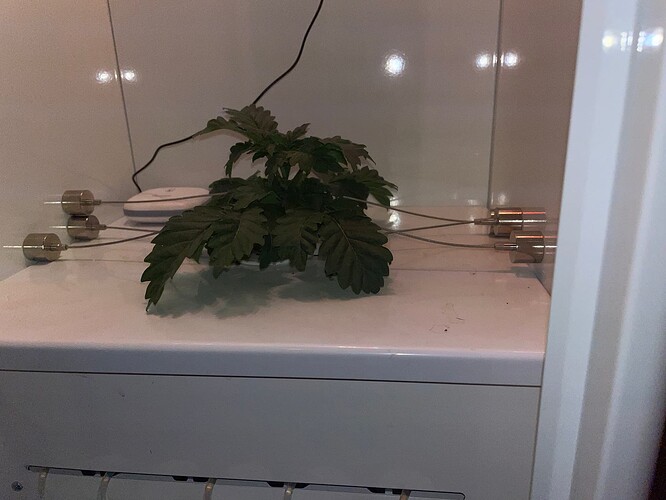 Day 30 I feel like there is so much new growth is such tight clusters that everything is fighting for light

Man, it's a weird one…just saying. I'm divided on this!!! If it were my plant, I'd kill it and start over. But REALLY, I'd love to see this go to flower and see what happens. It's a really weird leaf structure, different from anything I've seen.
Well we will see my friend! I'm not one to give up on her(unless she turns into a him), she/he is my first and the only plant going right now.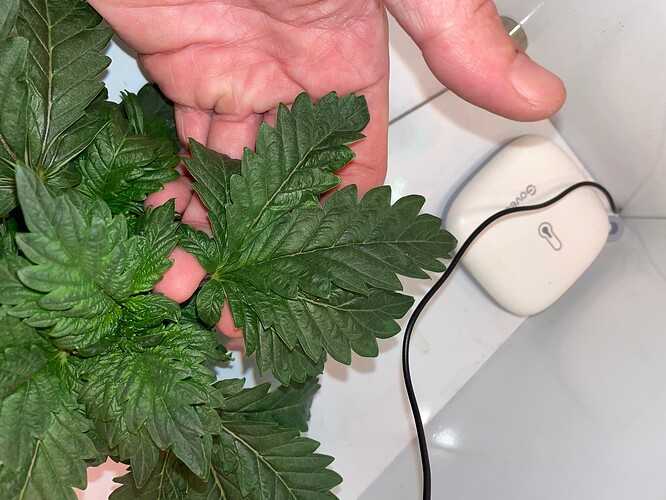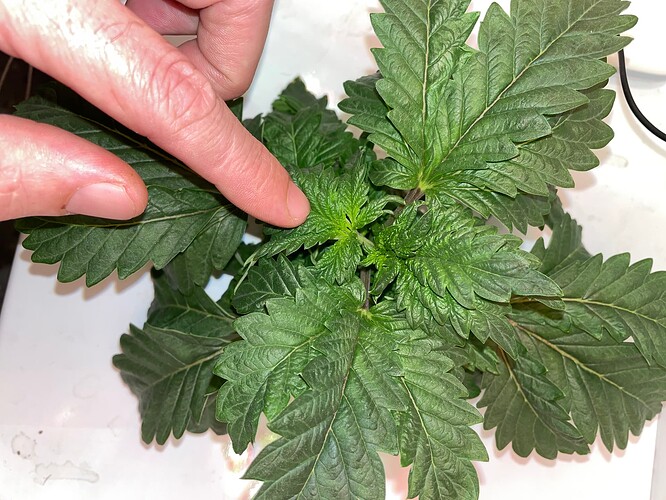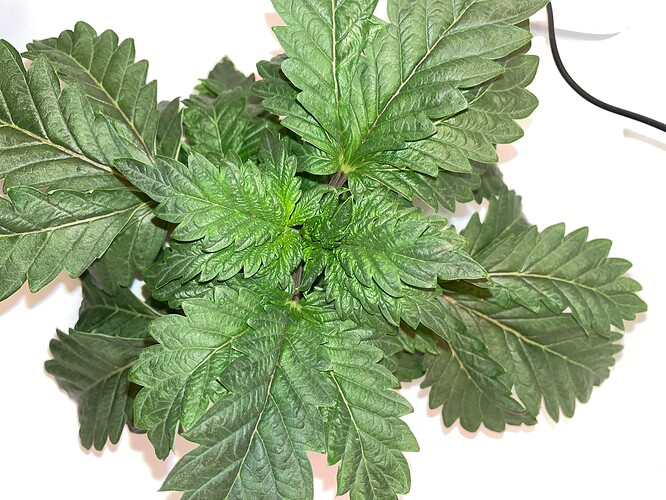 Excited to watch and help wherever I can! Really looking forward to seeing this one grow!
Should I top it or just let it grow with it being so bushy. Or trim any big leaves? What do you think @FireGuy
This is completely up to you. If you want to top this grow, do that but don't trim leaves. If you don't want to top this grow, you can take off the 4 upper fan leaves to let light through

.
Thanks so I'm thinking it could use some light in there for sure so fan leaves it is.So when you say top 4 what are we talking these ones? And how close to the stalk do I cut them? @FireGuy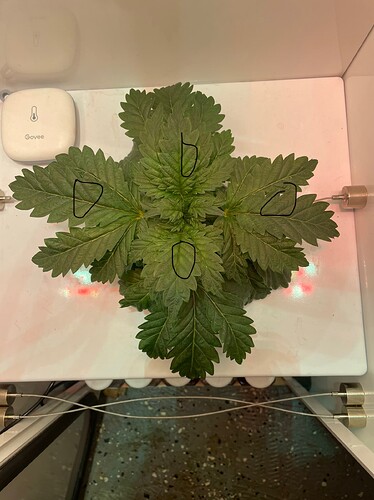 Go for it, I'd do the same.