Hello all this Is Hayden Gregory, I am starting a topic for my GG4 grow!
@FireGuy I just disputed both of my down payments through my bank well see if they get back to me and refund me!
Hello everyone, here is how my GG4 is coming along day 15 5/14 early veg I am going to add a week to her early veg!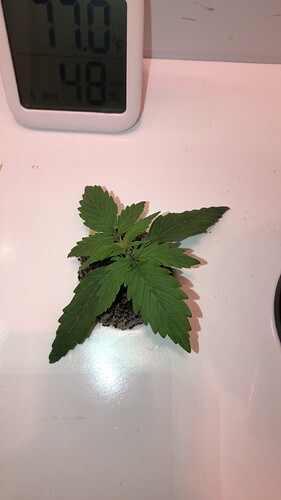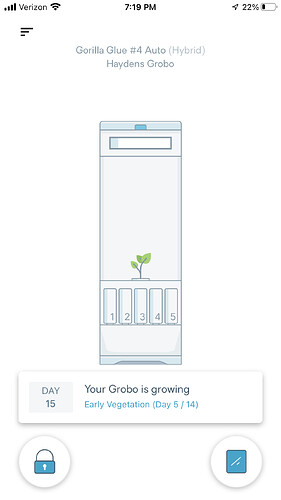 My plant is on day 25 just havent been posting a lot will do a update on the post soon she is about 8-11 inches now! Getting bigger and bushier pretty nice sized leaves already!
Here is my plant on day 25 (15/21 early veg)
What are yall's thoughts on the ole girl, does this look like average growth speed?
I hope all my growing family has been doing well and staying healthy as well as staying medicated!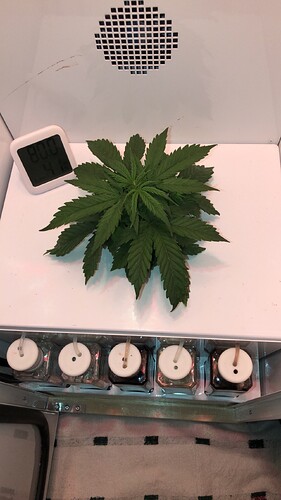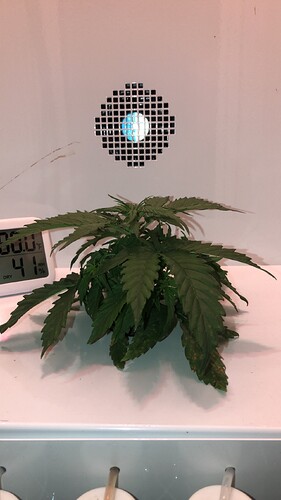 Looking Nice to me big difference in 10 days!
I will be following this one
Thank you sir, I compared pictures of my NL plant and this one roughly same day the NL was wider this one makes up for in height we will see, I hope she doesn't outgrow the box like the first one did!
Hello Family,
Just a little plant update, would you recommend trimming any of her big fan leaves off or let her grow some more beforehand? Thank you, BTW this is an auto flower GG4. @Aang @Mpower11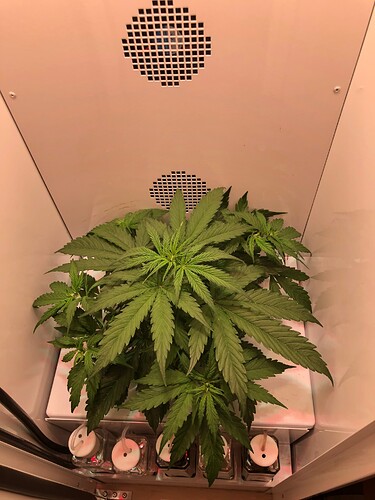 I'd remove any big fan leaves that are blocking main branches from growing. Aiming for 6-8 branches seems to be the sweet spot in the Grobo. I think it's a good time to do some low stress training on her
Edit: Sorry, scratch what I just said above! I've never grown autos. You can do some light trimming and low stress training but generally you do not want to stress her out.
Ok sweet any recomendations as to what to use for that grobo support wires?
Thank you for the timely response I will tomorrow sometime she is sleeping now
I'd recommend soft plant ties and magnetic hooks. They will help you tie down branches/fan leaves and train her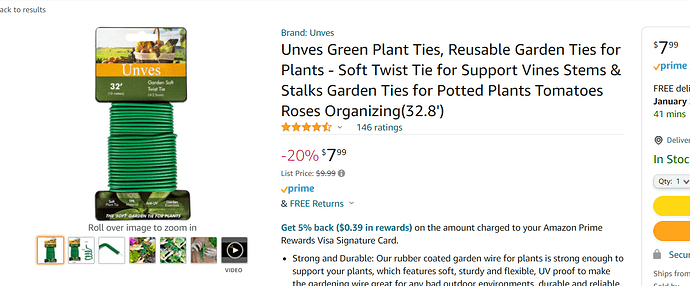 Lots of good tips here. I would also recommend some of the big fan vs removing you can tie them down also. But if blocking light I would remove
@Aang thank you both for the great recommendations.
Looks great what a difference from 9 days ago pic!
I know right she has grown even more now!
Hello everyone, with school and work I have not been active very much on here if at all, My GG4 is on day 49 total 39 veg, should I switch my lights from 18/6 to 12/12 because she is showing no signs of flower, but I can confirm she is a female, I just do not know if I should flip her, or the sativa genetics are making her take longer to flower! Thank you, any help and guidance would be muchly appreciated.
@FireGuy @Mpower11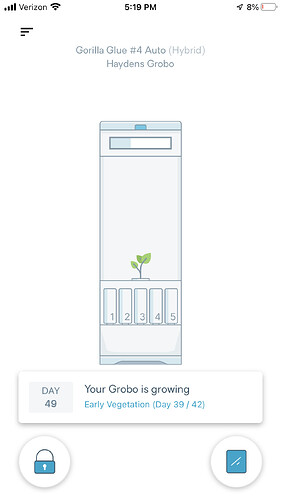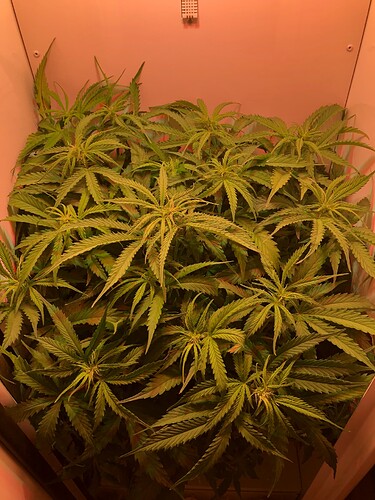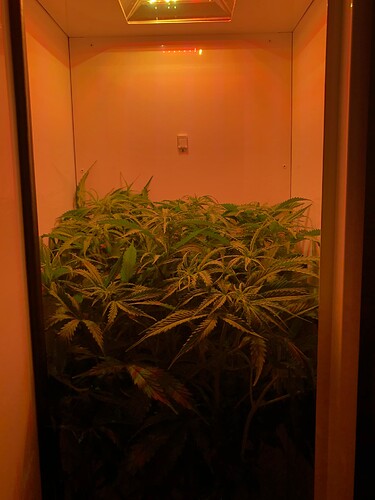 She needs a heavy duty trim before u flip her but she would need like a week to recover before u do flip her


So you are saying to flip her from 18/6 to 12/12? or wait? thank you @Chopo816