Good luck, watching for sure. Might try jalapeños again, but the Grobo seemed to dose the hell out of my last one with nitrogen.
Thank bro.i think grobo nutrients are trash. Iv been running general hydroponic flora blend for about 6 months .They have dosing charts for all types of plants in different stages. Is works grate. @FireGuy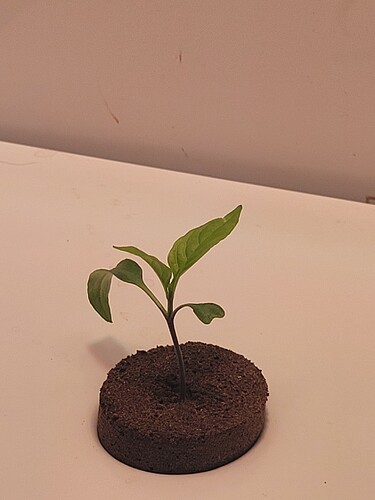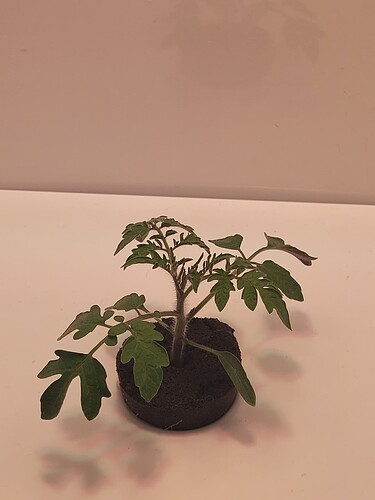 Day 7 veg. Did a little research and found out that tomatoes and jalapeños are fruits not vegetables

because they have seed in them . Green beans are also fruits . I can't believe I'm 31 and just learned this .

how long does it take to grow jalapeno and tomatoes?
FRUIT (jalapeno and tomatoe) 3 to 4 months
The tomato plant will need pollination no?
Yes but you still need to vibrate the flower (bees normally do this).
Wind can do this also
Wife harvest her other tomatoe plant last week .round two for her,I do the jalapeños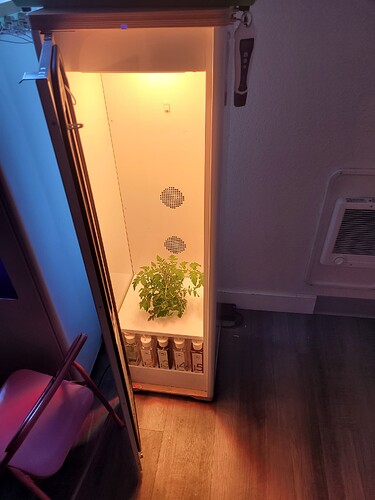 The grobo fans work fine i gess she trims her plant up to I'll go fine some pic from her harvest
I'm excited to watch looks great

I use an old electric toothbrush. Thought I was weird. I grew tomatoes and jalapeños last year.

Awesome

I missed the planting window here in AZ. We make salsa a lot.