Awesome

looks happy

Nice build m8

!
Btw… These work for me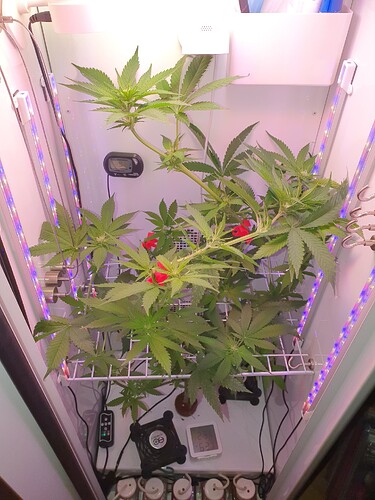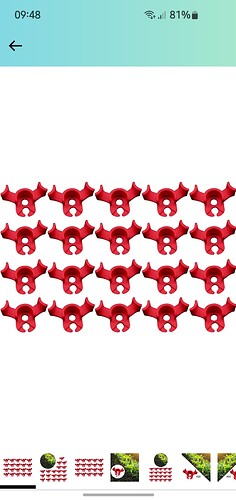 FLAMEER Set of 20 90 Degree Plant Bender Clips Stem Trainer LST Clips Tomato Branches Clamps Twig Clamps Reinforcing Clips Branches Bender - red https://amzn.eu/hN8Yt8V
Happy



Hi all

Just done a water change & on checking my nutes i noticed this & almost flipped as bottles 4 & 5 had crystisation @ the bottom & on the tubing

!!
I am now using Green Planet Dual Fuel 1 & 2 & Pro Cal
Ended up mixing the last bit of grobo thinking that would be better & less of a shock


Looks like they dont mix well

& Type of Crystallisation

??
All that i could do is clean out & refill she looks fine & still Flowering nicely

:
Bottle N°5:

Bottle N°4:

Hope someone can answer my question & help me

!

!

!

!

!
Did you mix together without diluting first
Hi @John0086 hope your grows are doing well. how big is that box? do you two in there?
Yeah i just topped bottle up with Dual wirh only a little grobo nute left

!

!..
Been checking & all looks good atm with fresh clean Dual

& buy-ins a killer £!£!£!

!

!
20 x 24 x70 yes one in soil other hydro made box out of azek
hi @John0086 i would recommend to keep it to one (1) plant for a full cycle with that size…more space will improve air circulation and improve your bud quality

I have fan at top inline going to add 2 3 inch at bottom after grow and 2 light strips on corners mid way up
i see it now …i need glasses