I want to see where this is going
Maybe

nowhere or maybe

somewhere but we sure enough are going to find out what this box

can do I had 3 successful grows in there but never had more than 31/2 oz so we're on a mission now to see if I save money

on not purchasing nutes this will be organic as well an see what I can yield as well


I was also thinking about maybe doing something like this
(I am probably a bit too upset to ever plug my box back)
I guess you will remove the lid when the plant gets big enough, that would almost gain you an extra foot of grow space
Exactly what I'm gonna do I just don't know if I'll fill the Rez up

with dirt considering they do find there way back don't wanna damage anything just yet till I know for sure then I'll take that risk if it comes to that


Very nice will do the same with some clones, tell us how it goes


Sure will keep use posted just make sure u either leave water

in ur tank or a cup with water

so u don't damage ur probes just in case stuff changes


Ok so after 10 days the og kush never

germinated I put a Gary Payton seed in an after day 2 it popped that was the last one

of the og kush from seedstockers if I'm correct not one popped for me a complete waste of money

on those would never

purchase seeds off them again but anyways back to the grow so then we're off

with the Gary Payton is on day 3 an this is how she look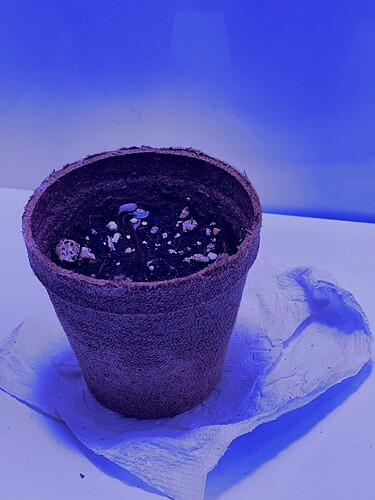 Lil update on my experimental grow Gary Payton feed her thru a spray bottle started her out with the fish

poo

really early look

very happy

so far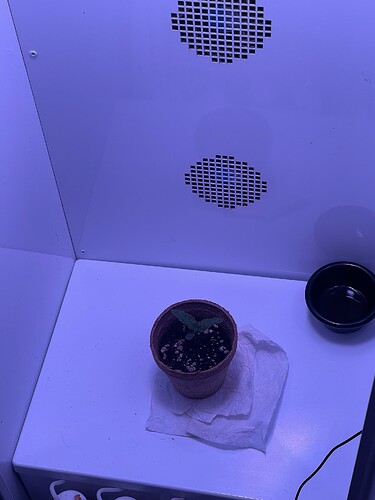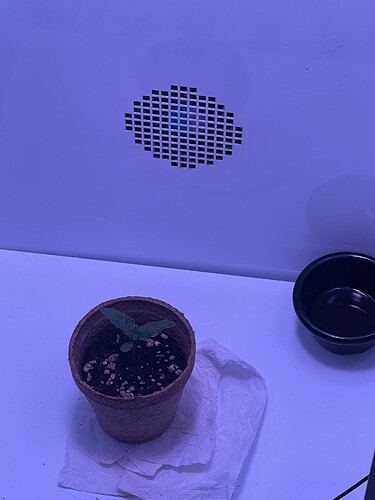 Well it been roughly about 3 wks since my last post of my experiment

grow Gary Payton I cleaned

her up today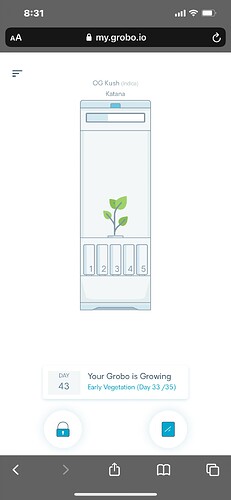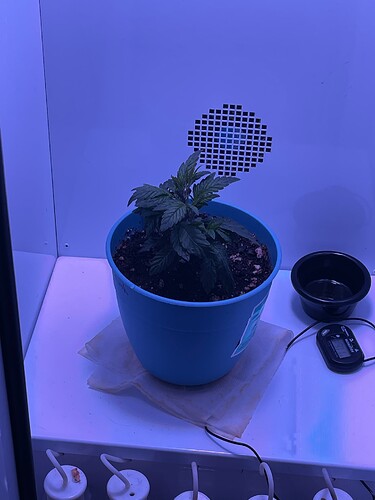 I'll have updated pics tonight


Are you planning on finishing the plant in the Grobo?
Lol

I haven't came up

with a final decision yet gonna see how long I can keep her in that one

gallon pot for now


Looks great.
One thing that could happen is Root-bound. That is the only thing you have to watch for.
I was thinking

about that actually when I got to that point I was gonna ask u what u thought

if I go to the next pot size that will be really big in the grobo then I thought of filling the rezivor with soil but didn't wanna damage anything my last option was going to the next size pot putting the pot down in the rez what are ur thoughts

on it my gd brotha